Making Accounting
Feel Personal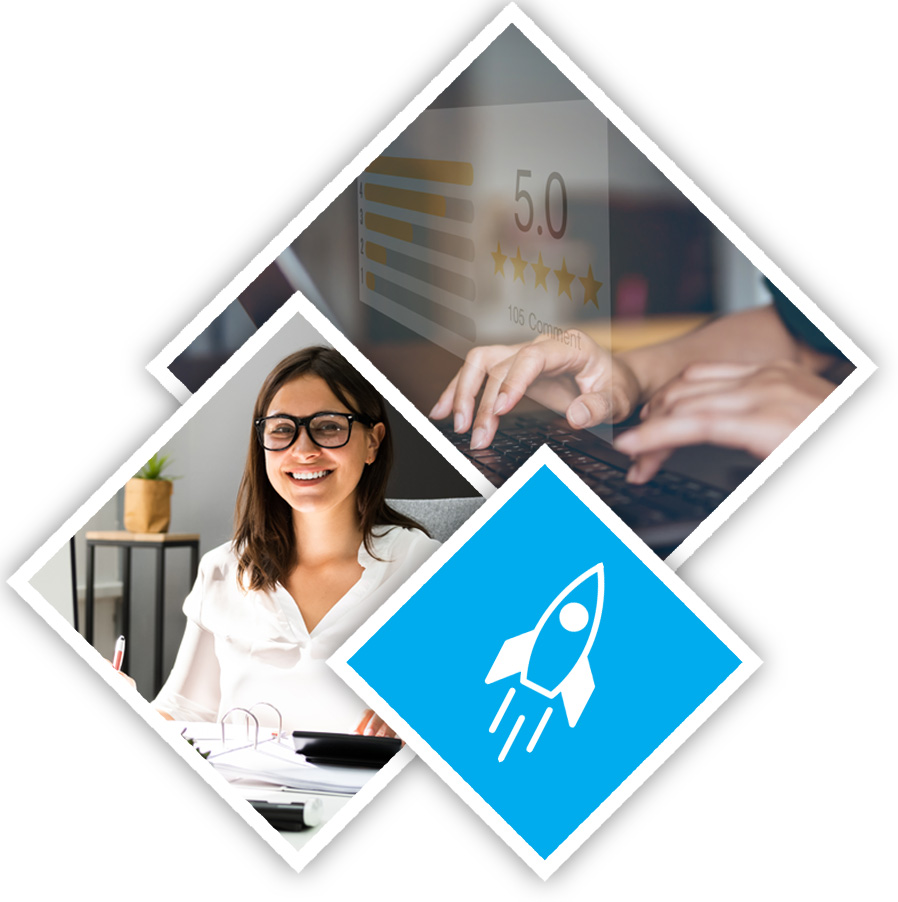 From our offices in Kent, local tax experts will provide fast and dependable services. We recommend scheduling an appointment to avail our services.
In comparison to the market, Tax Experts Accountants charges a low fee for a high-quality service. We offer the finest of the best solution at a reasonable price.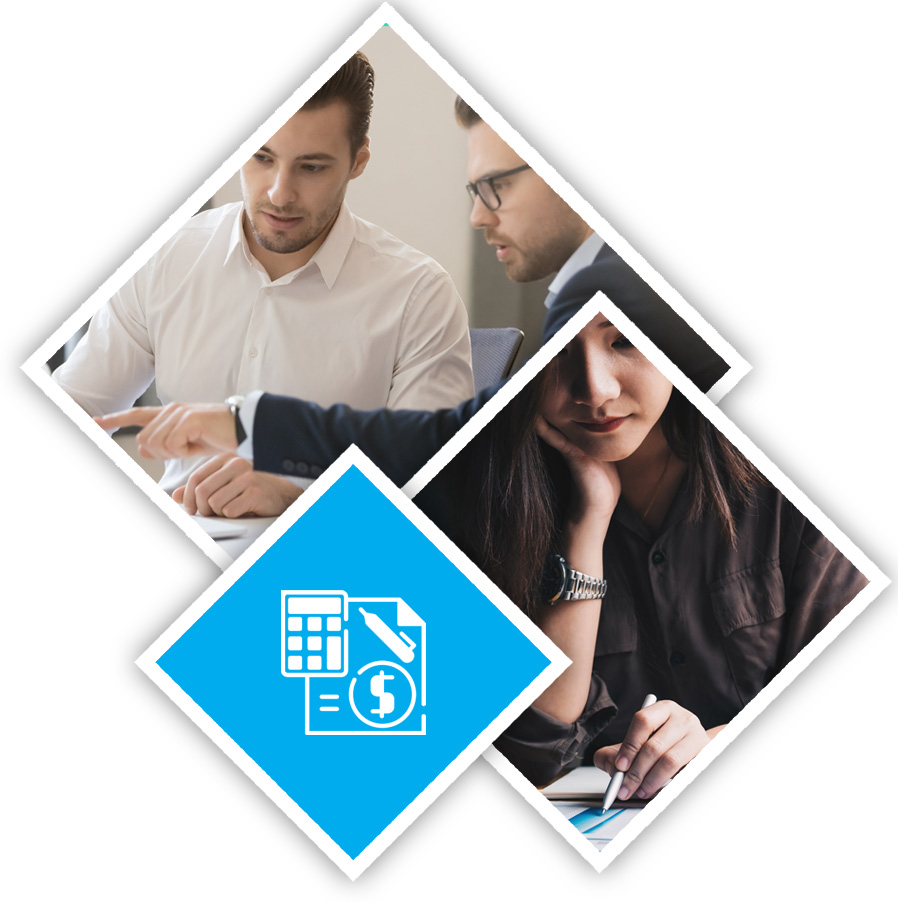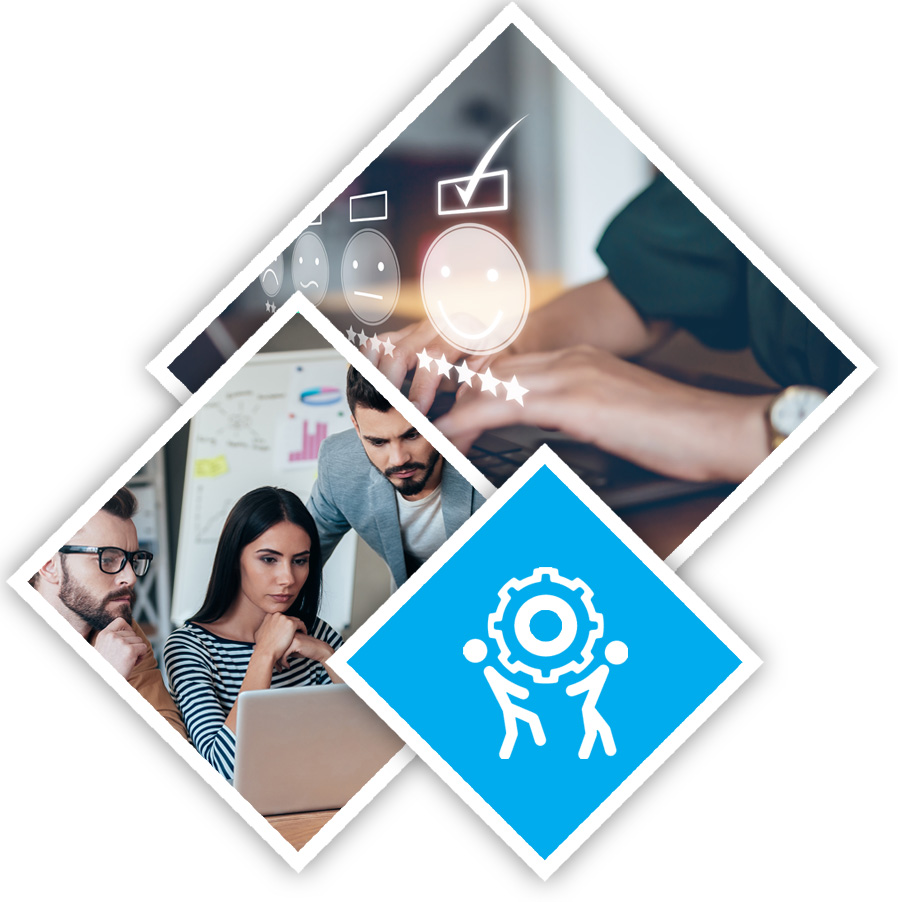 A group of skilled tax professionals known as Tax Experts Accountants. Our Certified Practicing Accountants and Registered Tax Agents are eager to assist you with any tax or accounting questions you may have.
Our tax advisors have 20 years of experience assisting people and organisations of all sizes with day-to-day accounting and tax concerns.
Certified in industry-leading accounting software and best practices in accounting concepts; in-depth knowledge of cost reduction and growth methods that generate financial success.
Our clients are vital to us, and we recognise this. As a result, our aim as an accounting business is to give clients innovative, yet realistic tax solutions that increase profitability, anticipate needs, and deliver the highest level of customer care possible, resulting in a seamless, worry-free tax season.
Each tax accountant has its own amazing perspectives and areas of tax expertise, allowing the firm to serve the pacific northwest region with a comprehensive range of tax services. Click "Book Now" to talk with one of our tax experts.