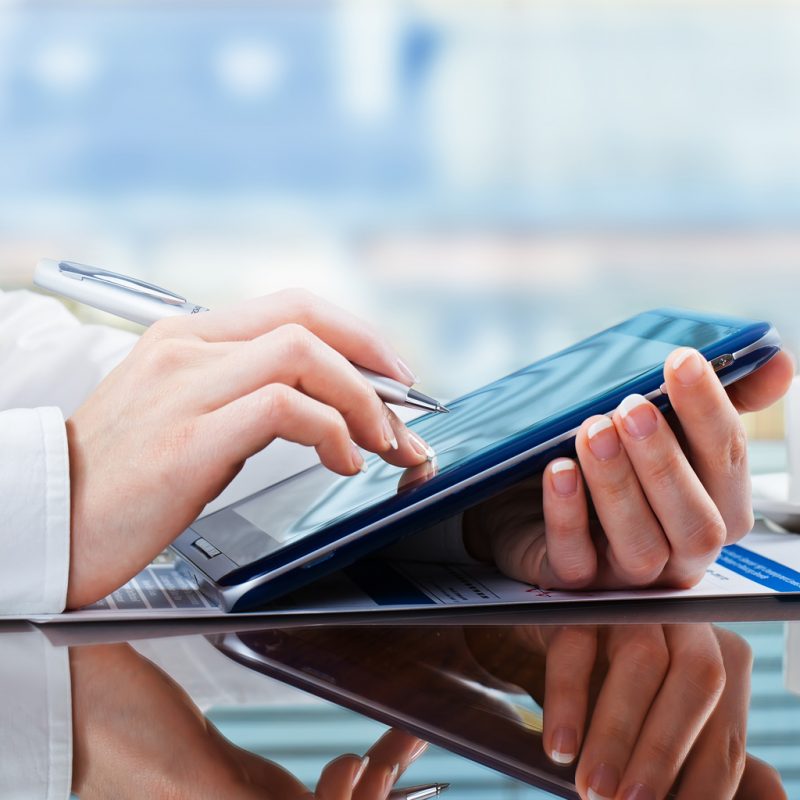 The ever-changing regulations and accounting standards grow more complex each year. Therefore, you and your business need a comprehensive financial solutions partner.
We at Accurate Accounts & Taxes will take you beyond merely filing statements and make you stay current with your financial reporting. We will help your business to adjust with regulations while maximizing your overall performance. Essentially, we will provide you with a comprehensive, enterprise-wide tax reporting service.
Do you want to be enabled in a way that transforms your year-end tax reporting burden into a user-friendly year-round process?
Strategic planning and decision-making for your business might often make you feel overwhelmed. And you will realize the need for expert guidance because, in the end, you want the best for your business.
As a true business partner, we at Accurate Accounts & Taxes will help you deal with any business opportunity or problem. With the necessary skills and years of experience, we can help you make the right financial decisions for the future of your business.
Our experts specialize in a wide range of consulting services to ensure a well-structured tax and cost-effective approach for your business planning.
Want to improve your bottom line with expert guidance and support? Get us on board.