Business Management Services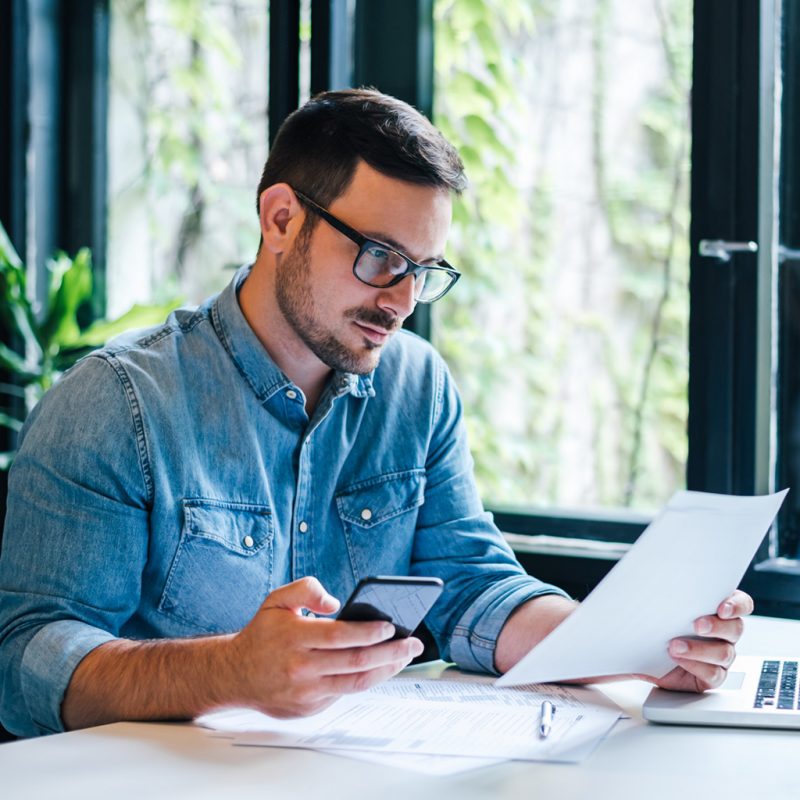 Your business is soaring high, and you're overwhelmed with the attention that your work is demanding, right! If you really want to scale, it is time to plan and take the next step in its evolution.
Accurate Accounts & Taxes can help you get there with efficient bookkeeping services. These include periodic deliverables based on your need such as financial statements, categorization of transactions, reconciliation of payments, income or sales taxes, and other recurring tasks.
Our firm has over two decades of experience in bookkeeping that has benefitted numerous small and large businesses.
So let our team of experts take care of your books while you focus on business management and growth.
Managing payroll may not seem like a critical task until something goes wrong. It can be time-consuming, but, more importantly, it might result in expensive tax penalties.
If you are a business that values time and wants to ensure that your employees and taxes are paid accurately and on schedule, you should consider outsourcing payroll services to experts.
At Accurate Accounts & Taxes, we have a dedicated team that offers tailored payroll services to meet the needs of your business. We offer efficient, organized, and professional services ranging from payroll preparation to payroll tax reporting.
So free up your valuable time and focus on your daily business operations and growth. Let us handle your payroll services.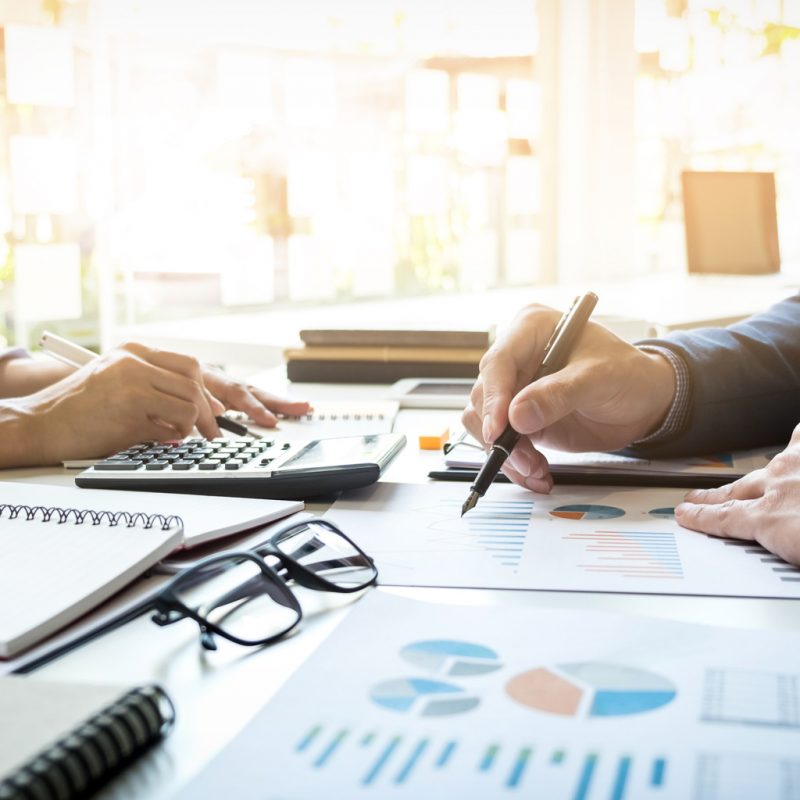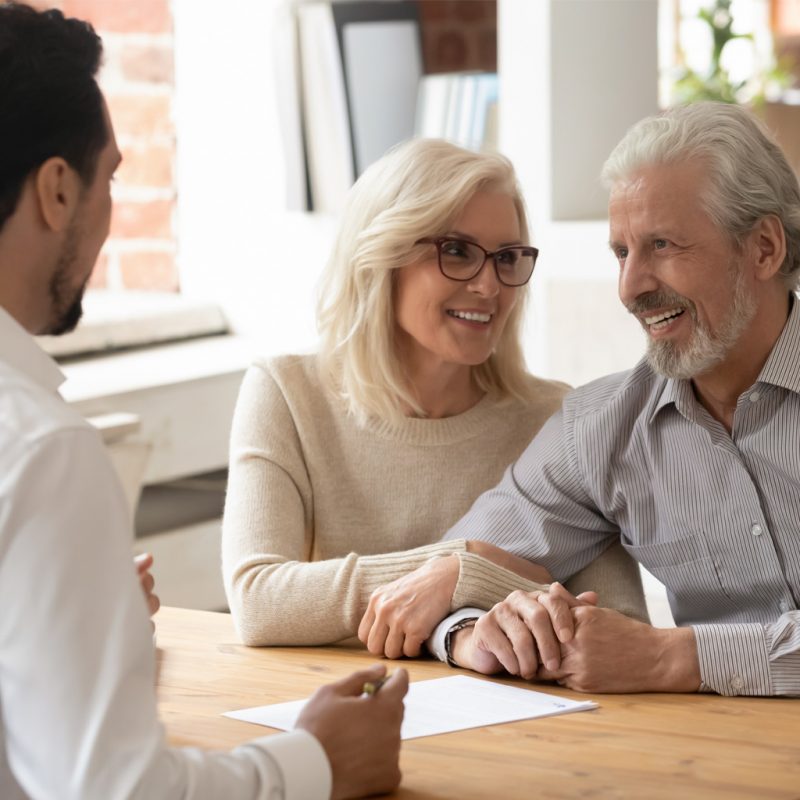 You've lived a wholesome life all this while, and want to live longer ahead. So why not develop a retirement plan that builds wealth and sets you up for a secure future!
At Accurate Accounts & Taxes, we will show you how to design a robust retirement plan where you can set goals and plan for a prosperous retirement. Our team of experts will assist you in managing your portfolio, your income, and savings strategies and setting up your social security.
Want to get yourself an effective plan for a carefree retirement? We will tailor one, just for you, true to your needs and situations.
Legal & Financial Compliances
Regardless of the size of your business, legal & financial compliances are always of prime concern and you don't want any misconduct to hinder your growth.
Accurate Accounts & Taxes services offer industry best practices and compliance, resulting in fewer discrepancies and greater financial control. We assist businesses in making timely payments, allowing them to take advantage of early payment discounts and increase organizational efficiency.
Keeping track of so many regulations is daunting yet the penalties for violating them can be harsh. But with a team of professionals like Accurate Accounts & Taxes at your back, you're in good hands.
Want to stay compliant with broad regulations and standards with no extra hassle?